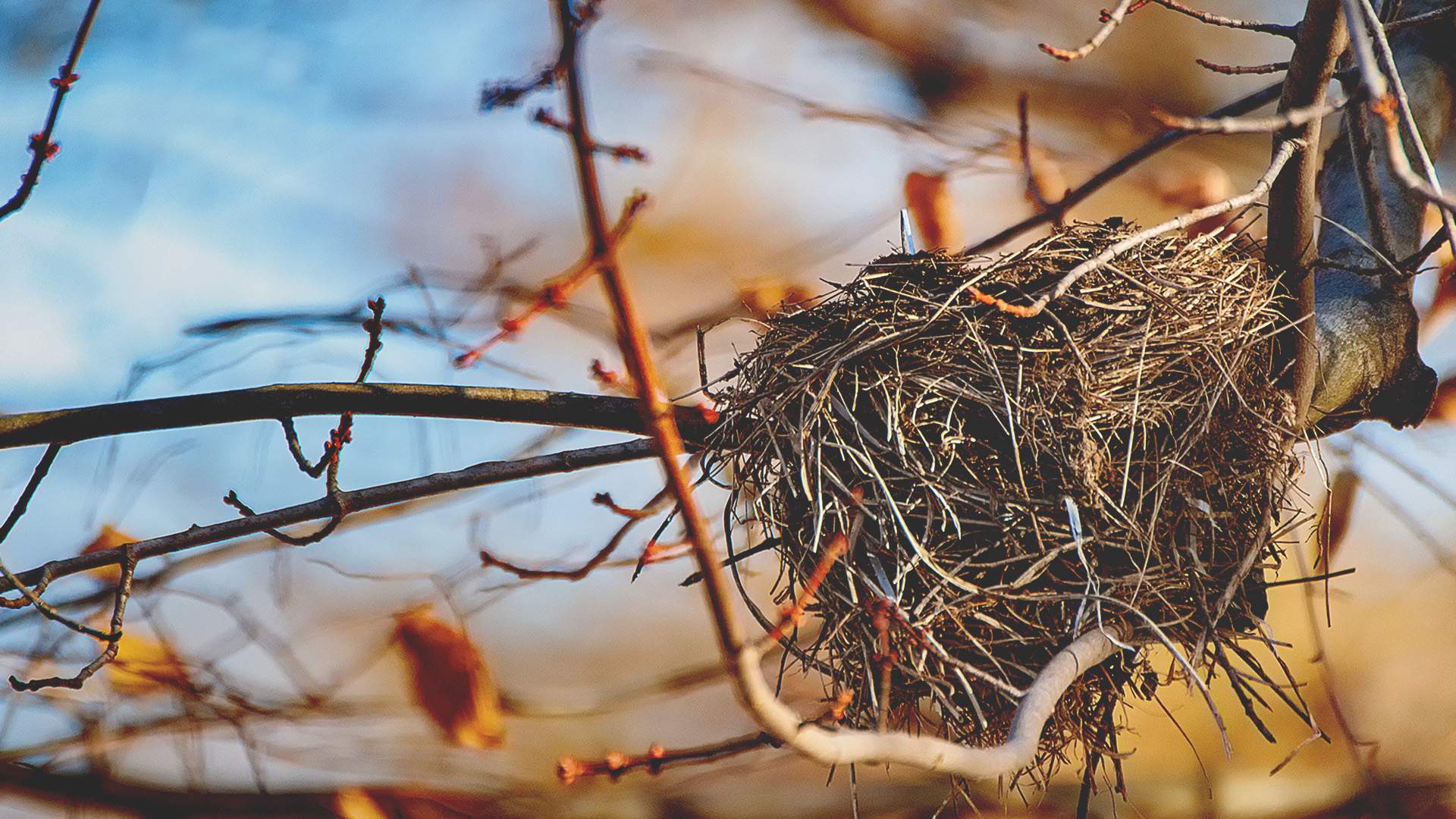 There are certain moments in life you know are coming eventually but still seem surreal when you get there. Dropping your last kid off at college is one of them—and my wife and I just did so.
We've made plenty of mistakes as parents. But we've also learned some things that may help those preparing to have kids or who are in the midst of child-rearing.
Here are five encouragements.
1. Always keep the big picture in mind.
Whether you're dealing with temper tantrums, bad attitudes, laziness, or sullenness, the crisis of the moment can overwhelm you. Don't get me wrong—sometimes the crisis of the moment can be really bad.
As soon as you can muster a clear head, remind yourself "this too shall pass" and focus on long-term goals. For me, those goals included raising children who'll become independent adults with whom I can have an enduring relationship. Yes, you may need to discipline your child for his grocery store tantrum, but you'll also have plenty of opportunities in the coming days to laugh together, share stories, and praise him for his developing skills. Don't get so bogged down in the setbacks that you forget to nurture and celebrate steps toward your big-picture goals.
2. Create a context where their relationship with God can flourish.
As soon as you can muster a clear head, remind yourself 'this too shall pass' and focus on long-term goals.
I want to foster a family structure in which my kids' relationships with God and the church can thrive. I can never guarantee they'll follow the Lord—he must do a work in their hearts that I cannot. Nagging and guilt-tripping don't work to keep a child faithful. You should pray constantly for your kids and their affections to be swayed Godward.
Model a life of devotion to the Lord and his church. Pray for and with your kids. Apologize and ask for forgiveness when you sin against them, as you often will.
3. Make church an unquestioned priority.
Nowadays there are so many temptations not to attend church regularly (including travel sports), but you should establish an unquestioned expectation that the family will attend church every Sunday. This shouldn't be a "Saturday night decision"; it should be automatic for a Christian family. If you're not yet at this place in life, consider a new commitment to God and his church. Don't put it off. Time goes quickly, especially when you have kids in the house.
The children should accompany you as long as they live under your roof. Hopefully, they'll love church more often than not, but be prepared to help them navigate seasons when they don't like going.
4. Find a balance between the 'achievement trap' and tolerating laziness.
We know people don't find enduring happiness in money, prestige, and worldly achievement. But even the best-intentioned parents can implicitly act as if that's what your kids should seek. Social media, friends, and acquaintances will set all kinds of priorities for your kids.
I recall when a neighbor in Texas asked why our boys hadn't started Little League baseball yet. "They'll get behind!" he said. Sure enough, they got behind. They're both good athletes, but (like their dad) they had no chance of getting Division 1 scholarships in sports. I'm fine with that, and most parents need to be fine with it too.
They both do great in school, but none of us had an interest in them attending uberelite schools. They're attending a strong Christian liberal arts college, and I'm delighted with it.
Try your best to stay out of the achievement rat race. Of course, happiness isn't found in slacking off either. I'm an old slacker from way back myself, so I knew the signs when they showed up in our kids. You'll know when they're simply not putting in time and effort to do a good job in school, a chore, or a sport.
You'll also know when they're putting in the time but the results are still mediocre. No one is good at everything, so the standard should be doing their best, not being the best. If your child puts in solid effort and still gets a B, you need to be fine with that.
5. Don't try to be your child's buddy, but nurture an enduring relationship.
Your kids will sometimes make you crazy, but keep in mind this is someone who, Lord willing, you'll have a relationship with for decades after they (hopefully) leave your house and get a job. You won't help foster that long-term relationship by trying to be the "cool parent" when they're preteens. Mostly what they need at that stage is grace, love, stability, and clear boundaries and convictions.
Church shouldn't be a 'Saturday night decision'; it should be automatic for a Christian family.
But as they get older, closer to their 20s, you'll hopefully start to notice they read some books you also like. They listen to some music you also like. They may have some of the same hobbies as you. You start to envision your children living and functioning as adults.
Hopefully, you'll always be a mentor and guide for your kids—long after they head to college. If you're fortunate, you may simply enjoy being around them. An enduring friendship with an adult child is a special and all-too-rare gift, one to be much desired.