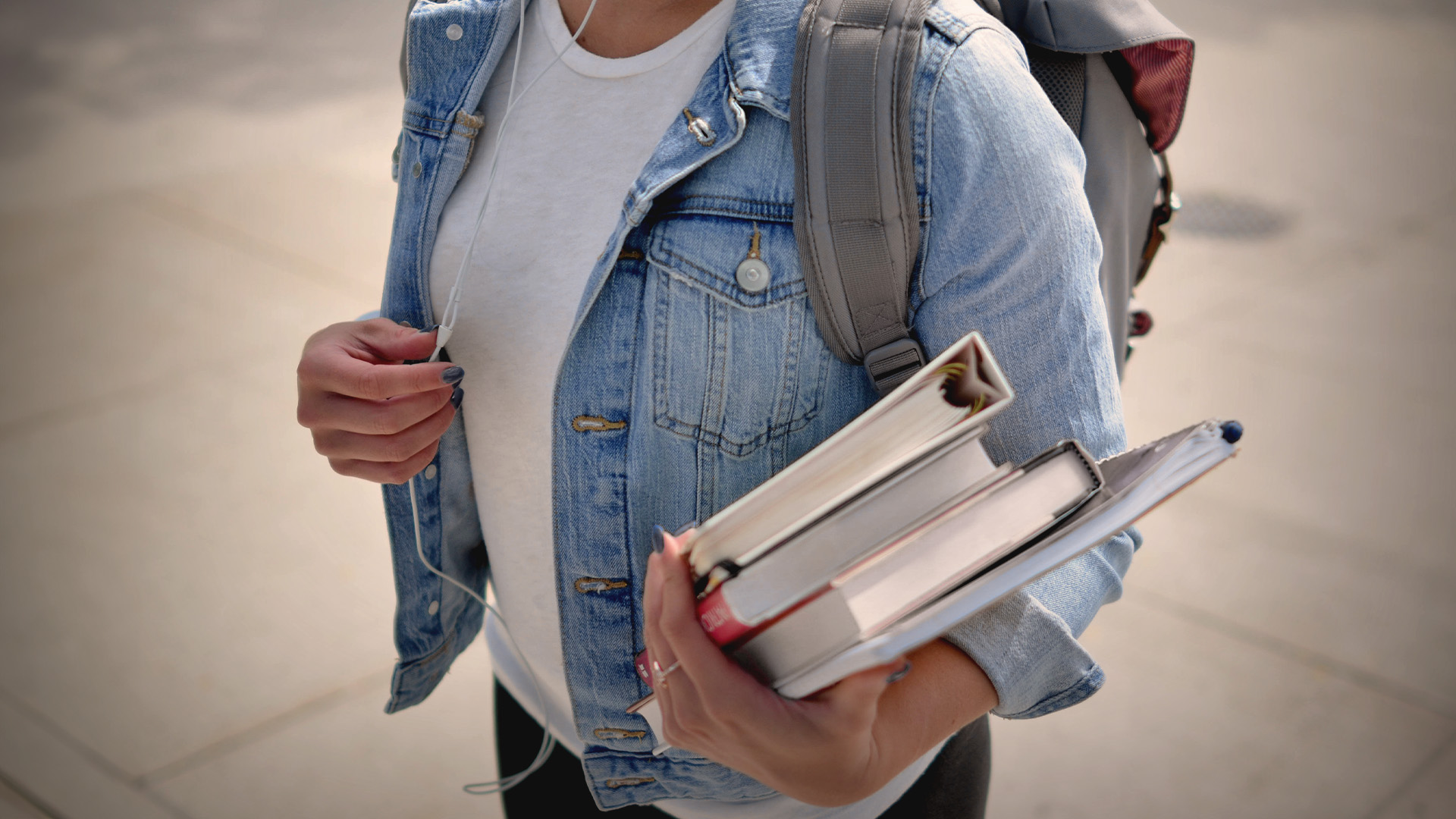 Most college campuses are filled with thousands of young lost people, broken and searching for direction with only a few underresourced ministries seeking to reach them. From personal experience and observation, the average campus in the U.S. is less than 5 percent Christian (in terms of true gospel believers), and many are less than 2 percent—missiologists would qualify them as unreached.
The harvest truly is plentiful, and the laborers are few (Matt. 9:37).
Here are three tips for you and your church on reaching this unique demographic with the most important message in the world.
1. Mobilize Strategic Prayer
The first and most important step in reaching college students is prayer. Consider taking prayer walks around campuses in your area. Pray for specific students you know. Pray for professors and administrators. Pray for campus ministry organizations. Pray consistently and strategically.
Satan knows the college campus is strategic. Will more churches wake up to this reality? And let's not forget to look in the mirror. How can you mobilize others to ask God to bring awakening to our college and university campuses?
2. Cultivate Meaningful Partnerships
College campuses are filled with hundreds of unique groups functioning distinctly. They're like waffles; we need to get the syrup of the gospel into every nook and cranny of the campus. Every fraternity, sorority, athletic team, dorm, major, and club on campus needs laborers to bring the gospel to them.
Churches and campus ministries can partner to divide the campus into smaller "people groups" and seek to reach those people together. At the University of Texas at Austin, multiple churches and ministries met to strategize how to work toward starting a "missional community" in every people group on the campus. They saw God move powerfully as they partnered to reach the campus as a team.
God is using campus-based ministries to reach, disciple, and send students to the nations. Most campus ministry leaders I know long for meaningful partnerships with local churches. Campus ministries have some of the most committed long-term leaders—and proven strategies to accelerate a church's ability to reach students. There are many stories of fruitful partnerships between churches and campus ministry organizations.
Satan knows the college campus is strategic. Will more churches wake up to this reality?
Bill Morrison, director of the Baptist Collegiate Ministry (BCM) at the University of Alabama at Birmingham, has cultivated partnerships with churches so that specific ones adopt specific groups on campus. The partner church provides partial funding and volunteers, and the BCM helps the church make connections on campus. The goal is for the church to feel the weight of reaching this particular demographic, and the BCM director helps coach and provide support and connections as needed. Through this partnership model, they were able to start new ministries for medical and dental students, fraternity and sorority students, Chinese students, and the ROTC.
If you don't know where to start in reaching college students with the gospel, set up a meeting with a local campus ministry leader. Communicate you want to partner, no strings attached, and start dreaming about how you can saturate every group on campus with the gospel.
3. Get Personal
College students are as open as ever to hearing and responding to the gospel—if they're approached in a sincere and personal way. What they long for isn't flashy lights and fancy programs; it's genuine love and personal discipleship.
We're seeing a swell across the nation of low-pressure, intentional evangelism—what I call "gospel appointments." That's exactly what it sounds like: an appointment to share the gospel. They're intentional and dedicated to delivering the good news. They're also highly relational, allowing the two people to get to know each other and build trust.
Our goal as a ministry is to set up gospel appointments with every student who visits our ministry events. When a new student visits an event or church service, our student leaders and staff mix and mingle with them and try to set up a meeting. They'll say something simple: "I'd love to get lunch or coffee sometime. We could get to know each other a little better, and I can tell you more about what our group is all about." After all, our group is all about the gospel.
Think about it: a college campus is a recruitment culture. Evangelism fits right into the cultural landscape. Every other organization on campus takes a similar approach to meeting up personally with prospective students. Why can't we do the same? For this reason and others, the college campus is one of the best places in the world to share Christ.
A college campus is a recruitment culture. Evangelism fits right into the cultural landscape.
Once you're at the gospel appointment, you could work through a simple three-story outline: the student's story, your story, and God's story. Ask about her spiritual background and share a short personal testimony; then ask permission to share a gospel presentation. I've done this with hundreds of students and haven't offended anyone by this method. The approach is low-pressure and permission-based. Recently, our team of student leaders and staff at Chico State set a goal of having 1,000 gospel appointments with students in one school year. We fell way short—it was around 600. Still, we saw many students profess faith.
Once a student repents and believes in Jesus, you can connect him with a healthy church and continue meeting for discipleship. If he's not ready to surrender to Christ, you can establish an ongoing, "relational evangelism" friendship with him. We've had many say they weren't ready to accept Christ, but they appreciated the honest and respectful approach we took.
What's holding you back from setting up gospel appointments with college students you encounter? Some may be one conversation away from giving their lives to King Jesus. In addition to seeing the lost come to Christ, we've been able to initiate meaningful discipleship relationships with hundreds of believers using this same method. I've talked with many students who have gone to church their whole lives and never had a personal meeting like this with a leader. Personal really is most powerful.
Reaching Future Leaders
According to data from the National Center for Education Statistics, in 2020–21 there were 3,931 higher education institutions in the U.S. and more than 22 million college students in North America. The college campus is a relatively small percentage of the population, but it's powerful because it influences the broader culture.
The campus is a bottleneck through which almost every leader of this generation will pass. Even though the number of college students at a given moment is a small percentage of the overall population, the amount of people who were college students at some point in their lives is enormous.
If we put these simple steps into practice, we'll be on our way to shaping the next generation of leaders.